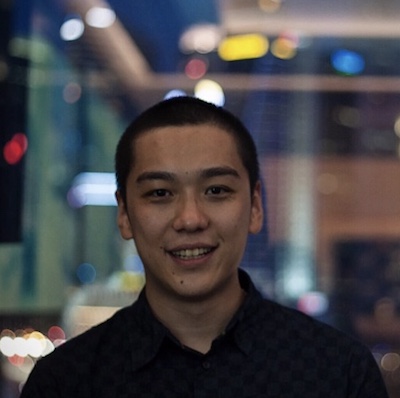 About Me
Software Engineer with a passion for understanding things at a fundamental.

I'm a Software Engineer and leading Front-end effort at [Endowus](https://endowus.com/) - Singapore's most sophisticated investment platform.

I was a Software Engineer working at [StashAway](https://www.stashaway.sg/) - Singapore's first digital wealth management platform for everyone.

Prior joining young and energetic start-up teams, I wrote applications for Goldman Sachs ([@goldmansachs](https://github.com/goldmansachs)) - [Global Investment Research(GIR)](http://www.goldmansachs.com/careers/why-goldman-sachs/our-divisions/global-investment-research/) and mainly focus on equity research domain.
My projects